For solutions that inspire...
CyberSecurity AND
Security Design Services
read more
Let's Discuss
security architectutre
Future State...
And Defence-in-Depth
We are skilled in capturing the Current State Architecture
(sometimes referred to as the "as-is" architecture). As-is architecture helps the organization figure out "what the organization has." By capturing the current state, the organization can figure out:

what is working;
identify duplications in the enterprise; or
measure the health of key business processes supported by the enterprise architecture.
We are also experts in developing the Transition Architecture. Transition state architecture is how we connect the current to the future state by creating an iterative roadmap to get to the desired future state.
Finally, we specialized in defining the Future State (sometimes referred to as the "to-be" architecture). The future state provides a road map for your enterprise to follow. It will also aid in building your organization's transition state architectures.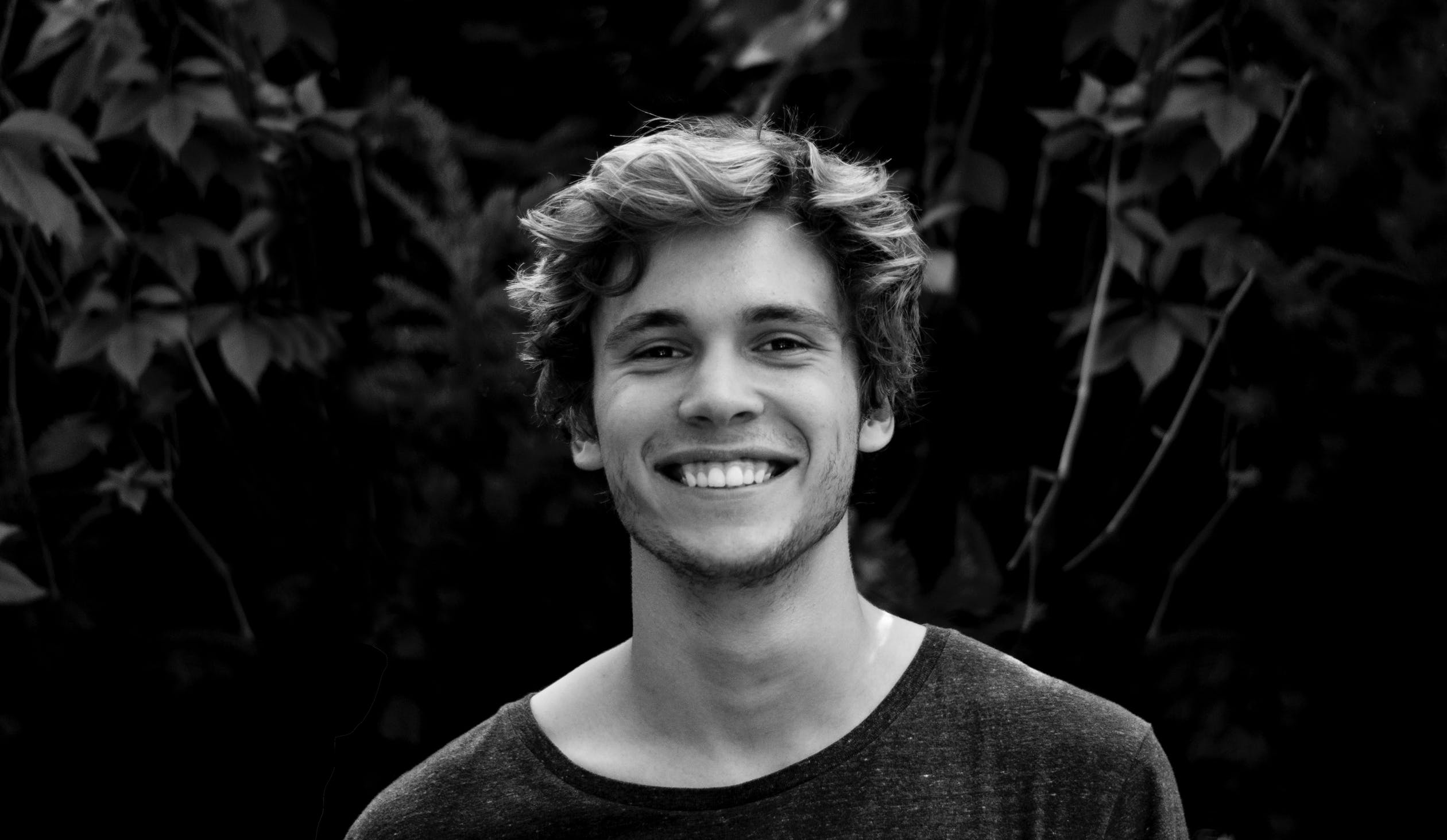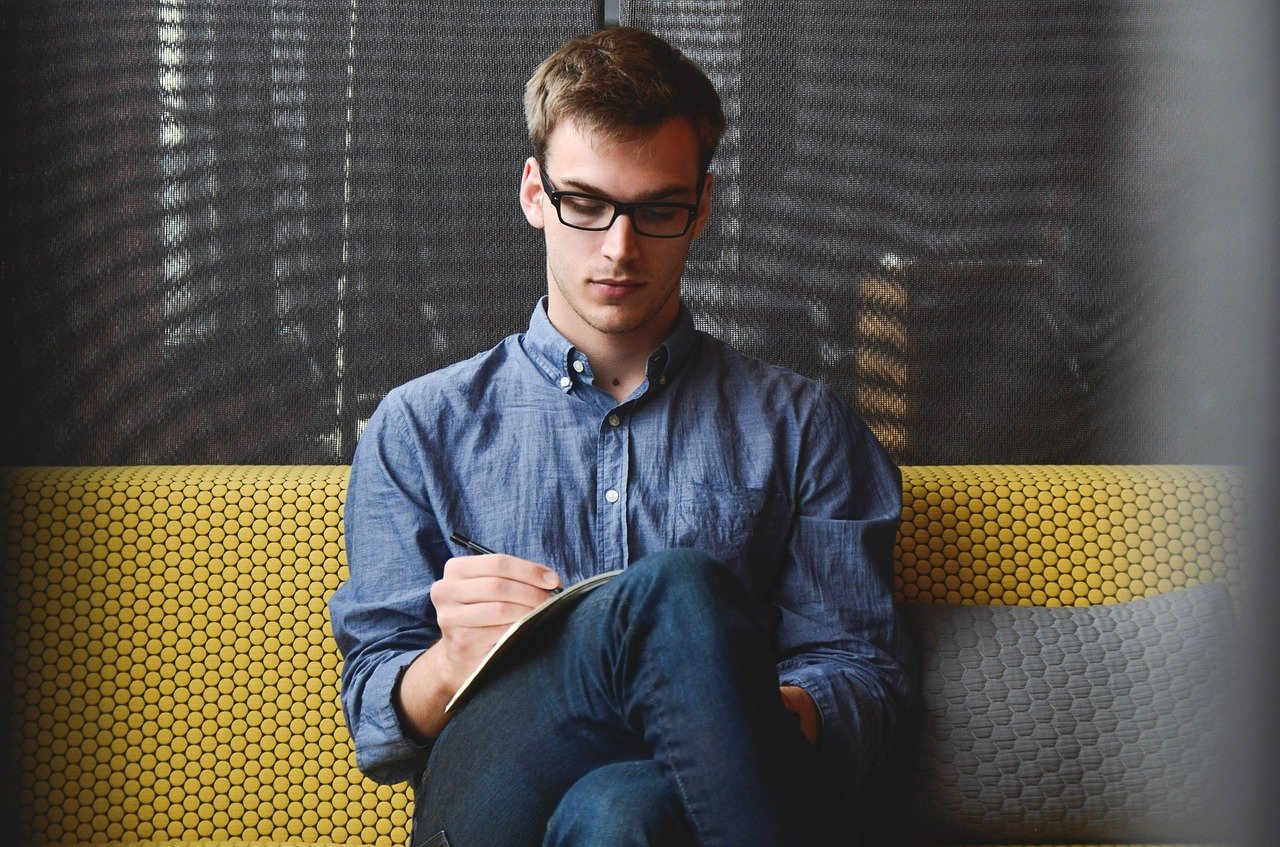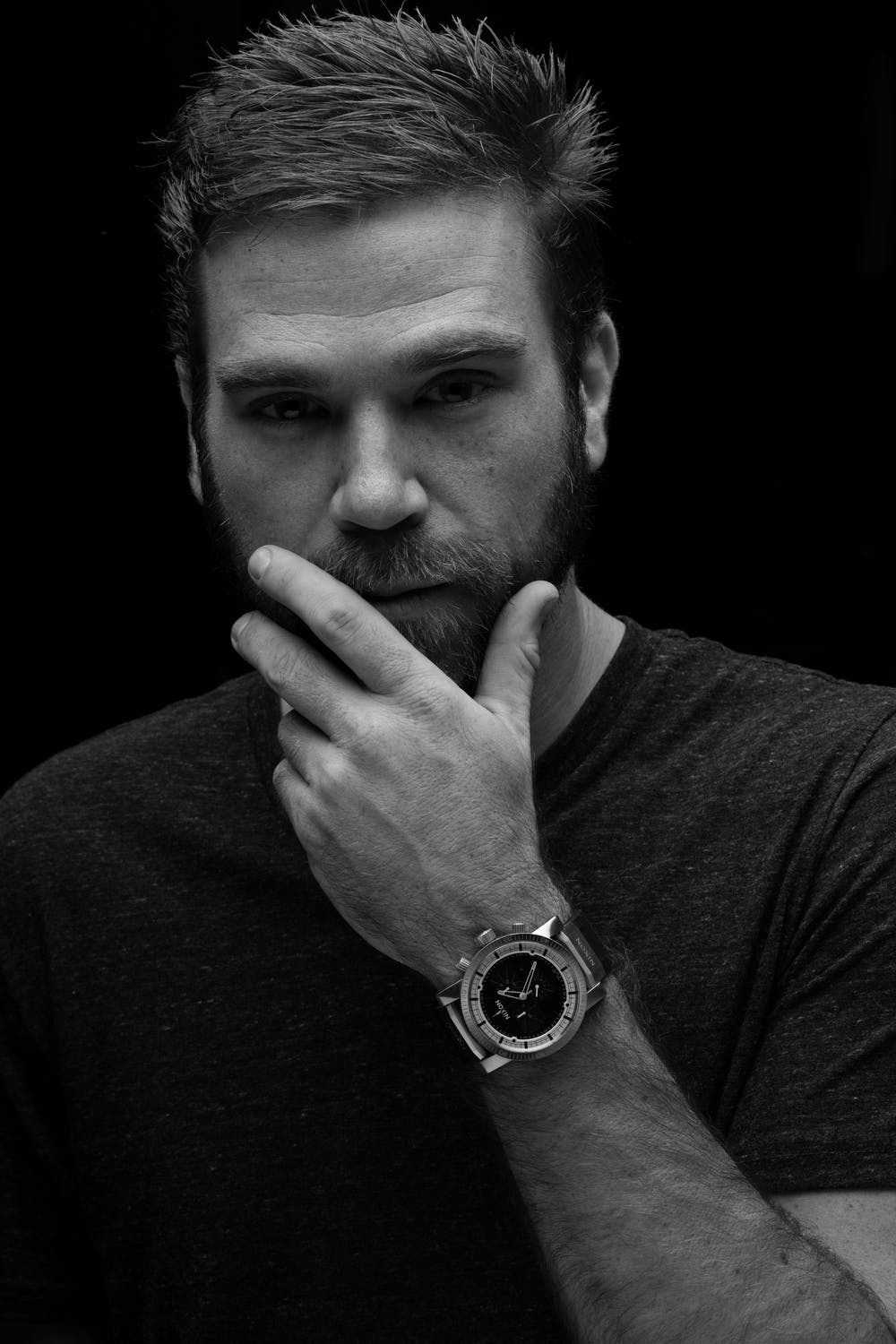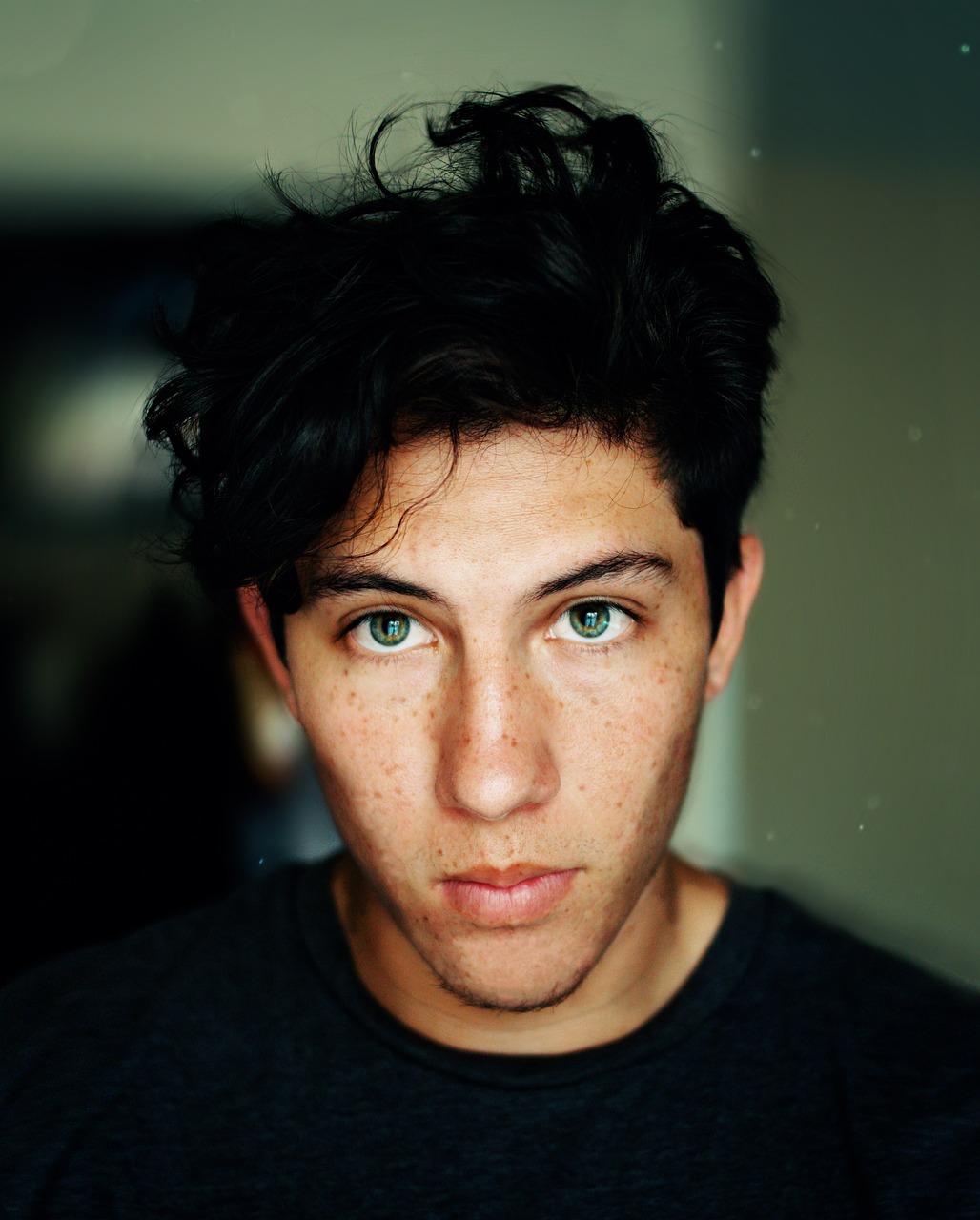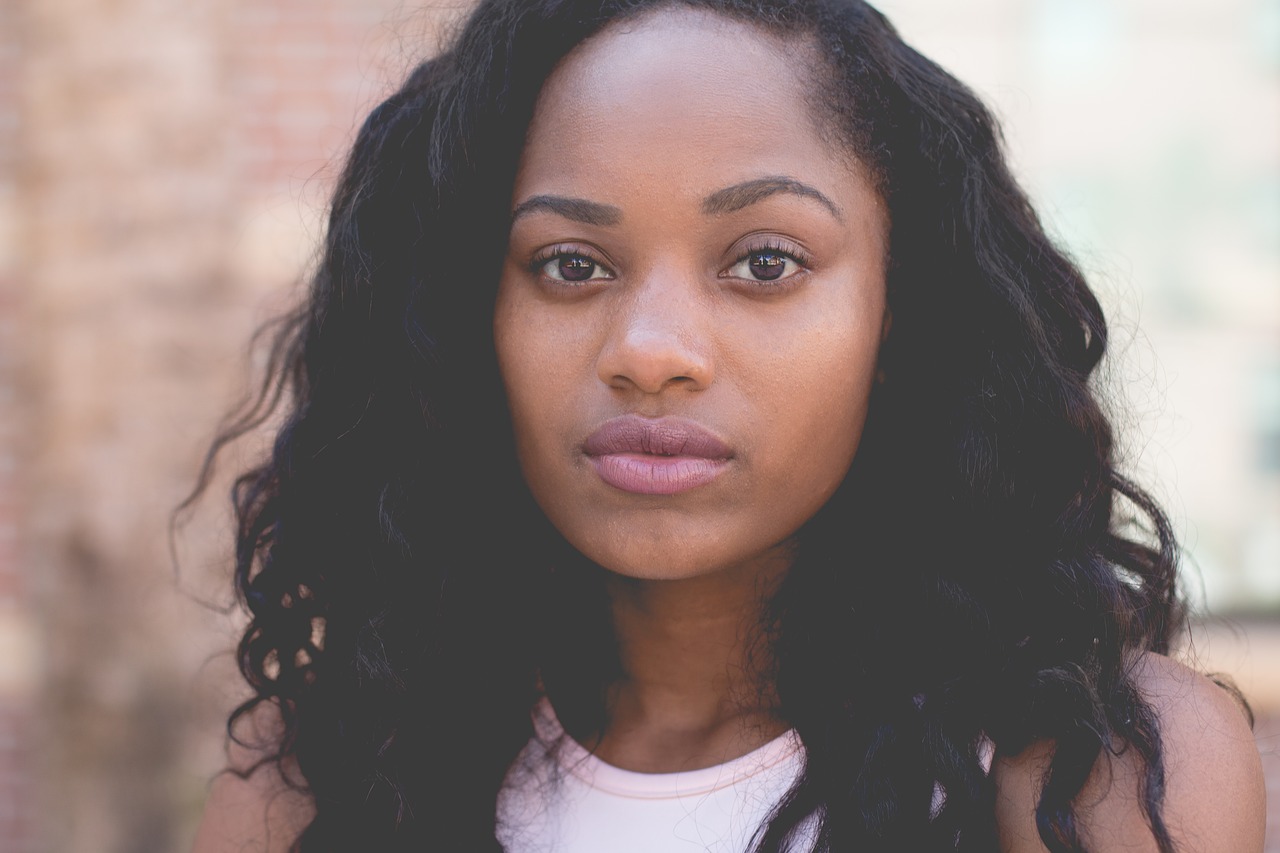 our perfect team
There is an apparent shortage in the cybersecurity workforce all around the globe. The lack of skilled information security professionals is affecting companies in all industries and of all sizes. We are local, and we have sourced brilliant information and cybersecurity professionals. Also, we are always open to students and trainees.
Defend
Series
Detect protected information leaking away from the boundary and take appropriate action automatically.
Confidently manage national security risks of espionage, sabotage, and foreign interference to Australia's telecommunications networks and facilities.

learn more
Designed for Government Data Protection
Select;
Detect; and
Intercept
Alert
Block; or
Redact
Interceptor
Select a group of keywords and Intercept and take automated actions. Suitable for data inspection and transfer between high-security and low-security environments.
Address
P.O. Box 426 Bulleen, Vic. 3105, Australia
email
gabeyinfo[at]gmail.com